Protect your privacy online, surf the web anonymously with great speed. Now get free 1 year Subscription of Seed4me VPN and also access blocked websites !!
How to Get free 1 year Subscription? :
2. Register for an account by clicking Register and apply the promo code "SHARE21" and activate the account by clicking the E-Mail you received in your E-Mail account
3. Now download the app from here (Android, Windows, iOS, MacOS)
4. Install and login with your account and enjoy 1 year.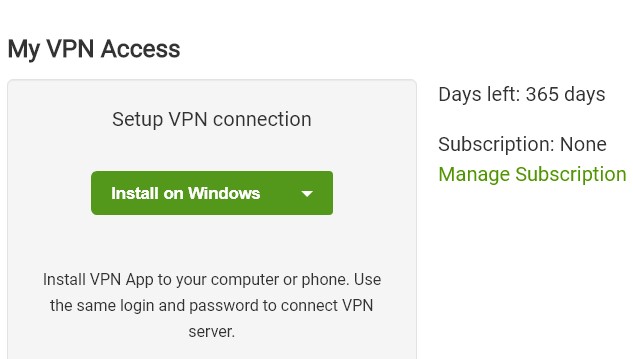 .